Keeping children Happy & Healthy!
Pediatricians specialize in the care of infants, children, and adolescents. Pediatricians provide a range of services from well-child care, to basic childhood immunizations and illnesses, to managing complex medical conditions and chronic disorders. The use of one electronic medical record for each patient ensures constant and timely communication between your child's entire medical team.
Request an Appointment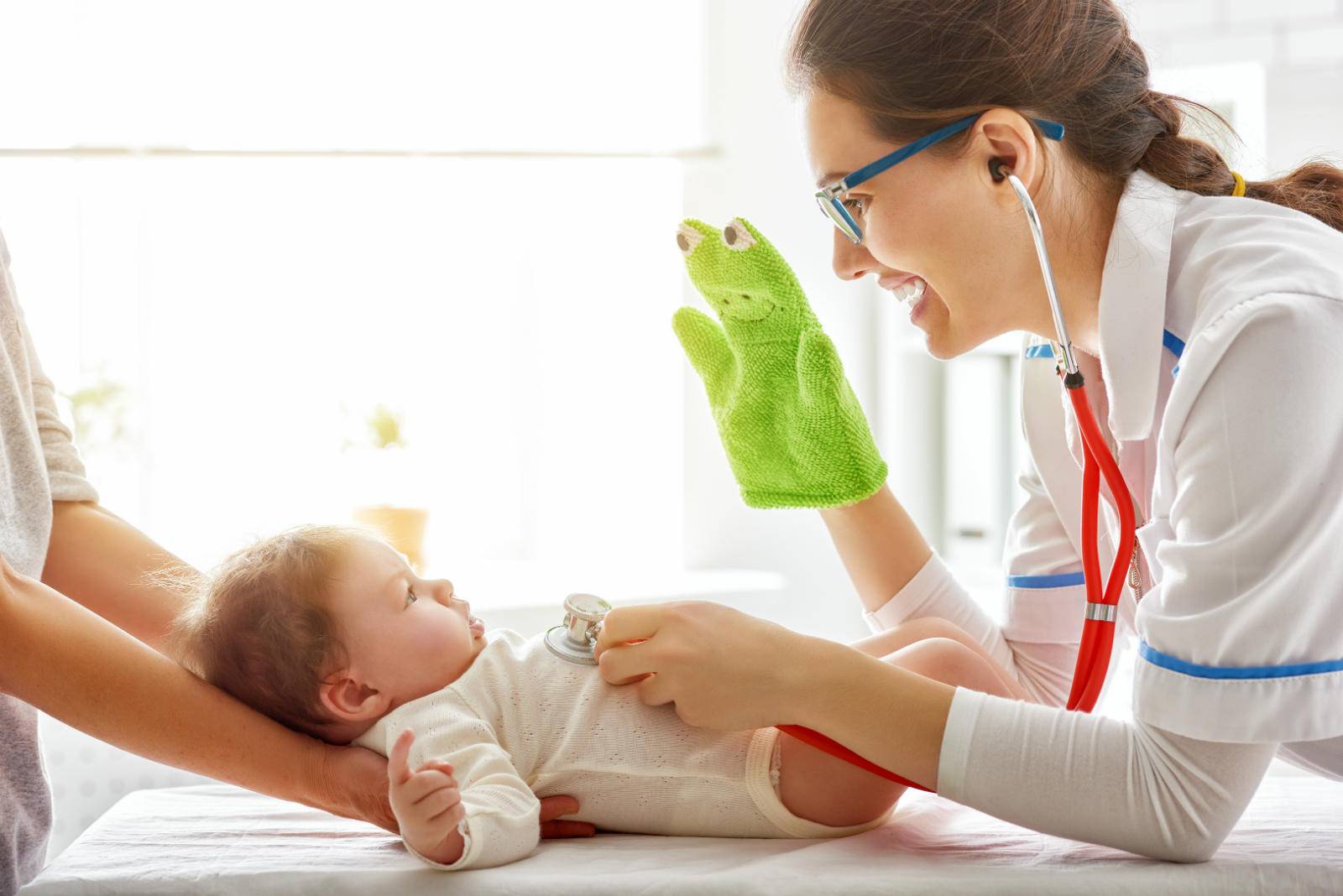 Our team
An innovative pediatric practice that cares for families one child at a time.